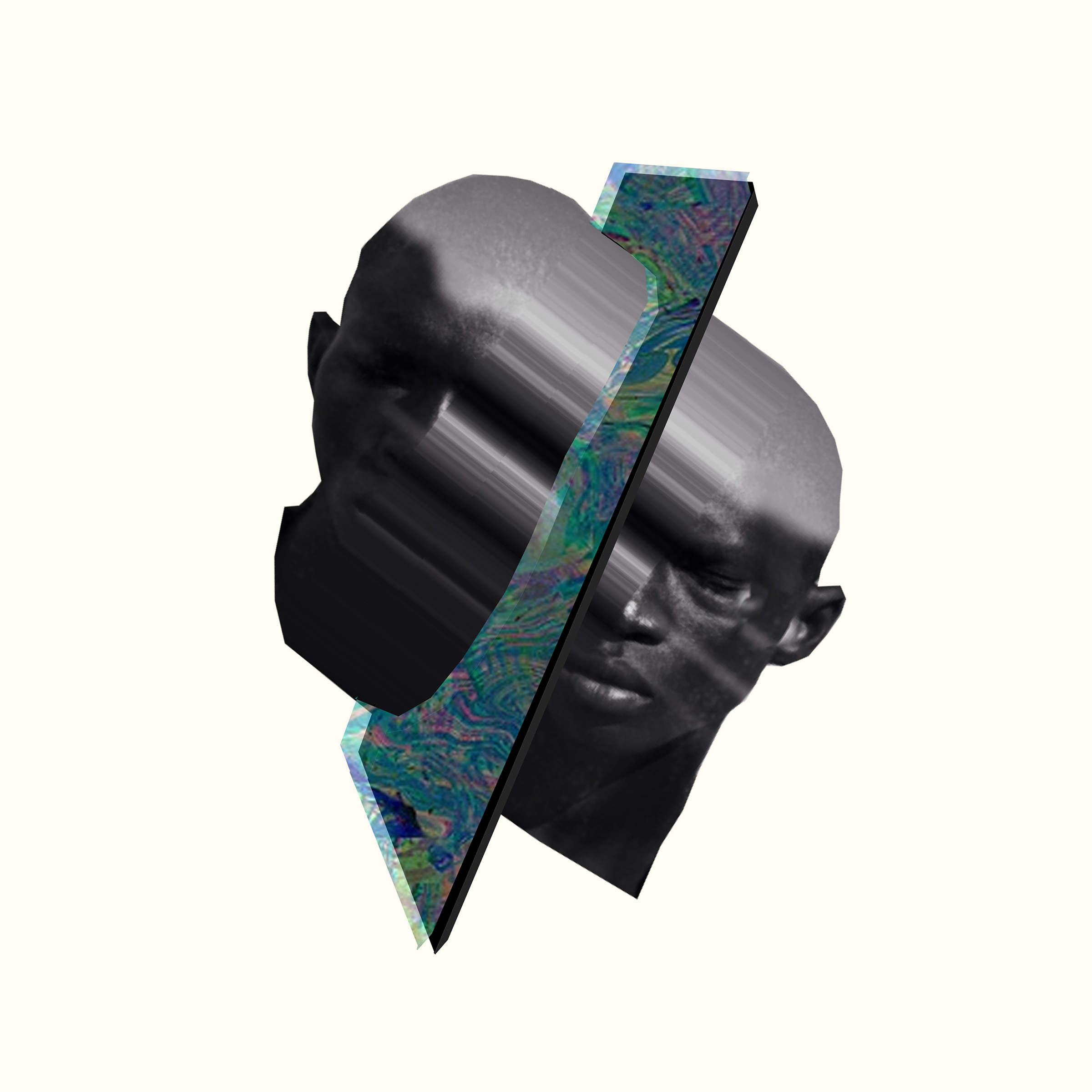 Lamin Fofana debut album Doubleworld out November 18th on SCI-FI & FANTASY
SCI-FI & FANTASY will release Doubleworld, the debut album from label co-founder Lamin Fofana, on November 18th. Doubleworld follows Fofana's 2015 EPs Another World and New Horizons, exploring questions of migration, movement, alienation, and belonging. Doubleworld addresses the 2014 Ebola outbreak in West Africa (Strange Angels, When the Fever Breaks, Workers), questions of identity (The Ultimate / Outsider, Incandescent), the discomforting sci-fi realities of our present climate (The Dithering, A Symbol of the Withdrawn God), and maintaining one's sanity in these seismic times. Doubleworld was created in New York between November 2015 and April 2016. Album artwork by Nkiruka Oparah. Mastered by Shawn Hatfield.
Artist: Lamin Fofana
Title: Doubleworld
Label: SCI-FI & FANTASY
Date: November 18, 2016
Catalog: SCIFILP02
Tracklist:
01. Strange Angels
02. When the Fever Breaks
03. The Eclipse
04. Bifurcate
05. Workers
06. The Ultimate / Outsider
07. Incandescent
08. The Dithering
09. A Symbol of the Withdrawn God
10. Flageolet Xmple
[soundcloud url="https://api.soundcloud.com/tracks/289876384″ params="auto_play=false&hide_related=false&show_comments=true&show_user=true&show_reposts=false&visual=true" width="100%" height="450″ iframe="true" /]
In October 2014, a physician was diagnosed with ebola in New York City. He had returned from working with Doctors Without Borders, in Guinea. I was living in Brooklyn at the time. I remember the amount of panic and confusion and outright fear-mongering this ignited – from city officials down to average New Yorkers in the subway. It was as if the entire city was about to be engulfed by the disease. The climate was toxic. While this was happening in New York, the outbreak was spreading and killing thousands of people in Liberia, Guinea, and Sierra Leone. As an African immigrant living in the States with family in Sierra Leone and Guinea, I observe the events and moods reflected on both sides of the Atlantic. In the end, a Liberian man died in Dallas, a nurse's dog died in Spain, while more than 11,000 people perished in West Africa. – Lamin Fofana, Berlin, October 2016
Lamin Fofana is an electronic producer and artist. His instrumental electronic music contrasts the reality of our world with what's beyond and explores questions of movement, migration, alienation, and belonging. He established the SCI-FI & FANTASY imprint in 2012 with Paul Lee.
Selected Press:
"Fofana, who was born and raised in Sierra Leone and Guinea, runs the Sci-Fi & Fantasy label—home to, among other things, Lotic's first releases. His own work is part of a dialogue between techno, as it's broadly understood, and more abstracted forms. With the Another World EP, he attempts to link techno back to the real world, to bridge aesthetics with socio-economics, with ocean currents, with stale bread and dirty water. It's right there in the subtitle of the third track: "(Realist Mix)"." – Philip Sherburne, Pitchfork

"Fofana paired techno beats and nebulous pads to create instrumentals that seek to contrast the reality of our world with what's beyond." – Michelle Kim, The Fader
info: label@scifiandfantasy.net