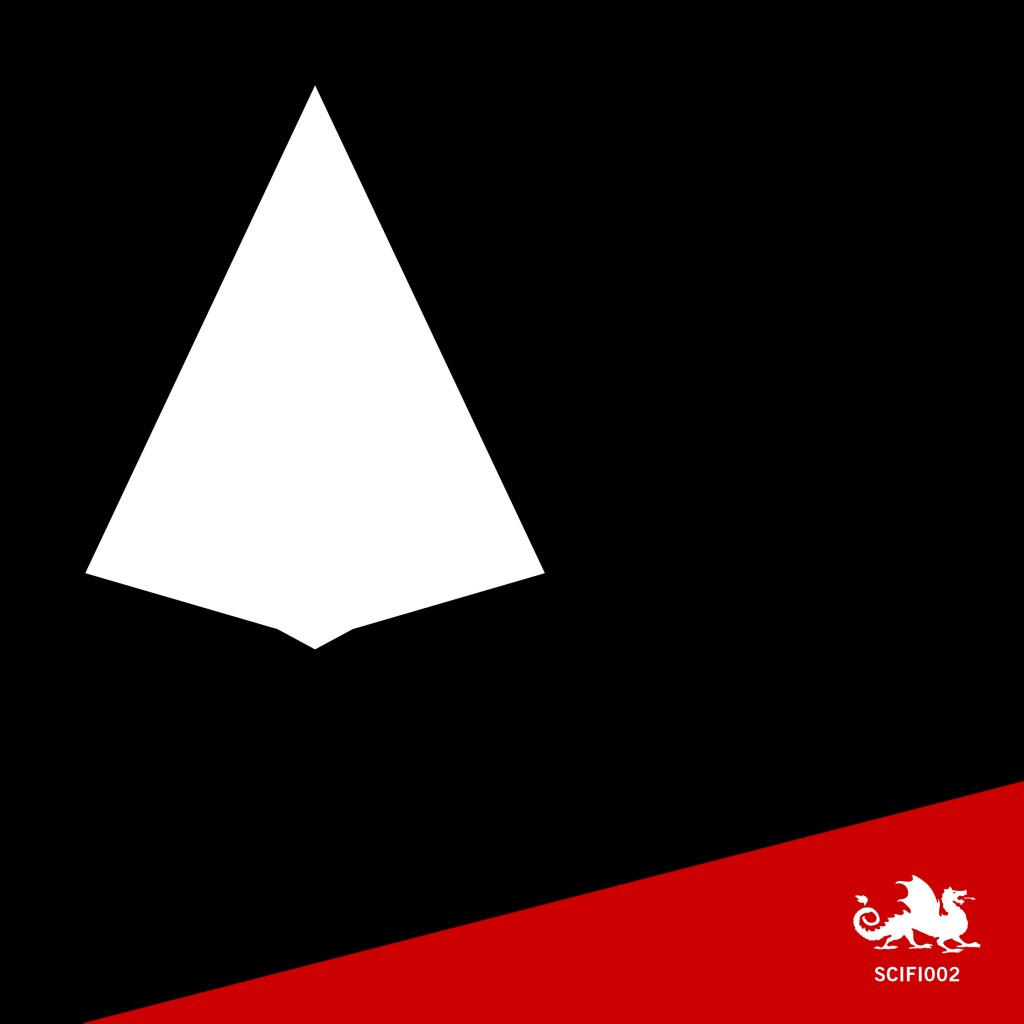 Artist: Lōtic
Title: Sankofa / Glittering
Label: SCI-FI & FANTASY
Catalog: SCIFI002
Date: January 29th, 2013
SCI-FI & FANTASY's second release, Sankofa / Glittering, comes from Houston-bred, Berlin-based digital aesthete Lōtic. Both cuts are trance-inducing, immersive mantras—nice, long compositions that slowly unfold to reveal thick textures and syncopated patterns. Think disintegrating tape loops with a techno-industrial edge.
[soundcloud url="http://api.soundcloud.com/playlists/3400900%3Fsecret_token%3Ds-Rqv8K" params="" width=" 100%" height="275″ iframe="true" /]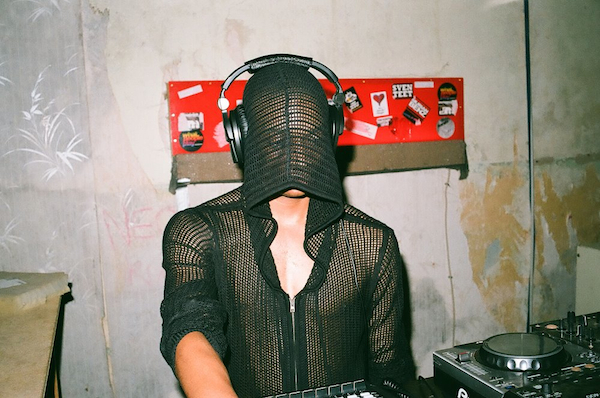 Throughout 2012, the 23-year old electronic music composer Lōtic has been making quiet interventions into a new experimental music movement with nodes in New York City, London, Texas, Chicago and Berlin. This spectral cluster of sounds and styles pulls in equal parts from popular culture and the avant-garde, embracing the unclassifiable and the unknown, eluding genre-fication.
Lōtic's recent feature in Vice's Motherboard and his wonderfully bizarre 8-track EP with Austin-based art/music collective #FEELINGS had our ear hairs tingling, so naturally we decided to give the man a proper New York introduction. He'll be joining our roster with SCIFI002 — "Sankofa / Glittering" —following our last release, a body-jacking house bomb from young Max McFerren.