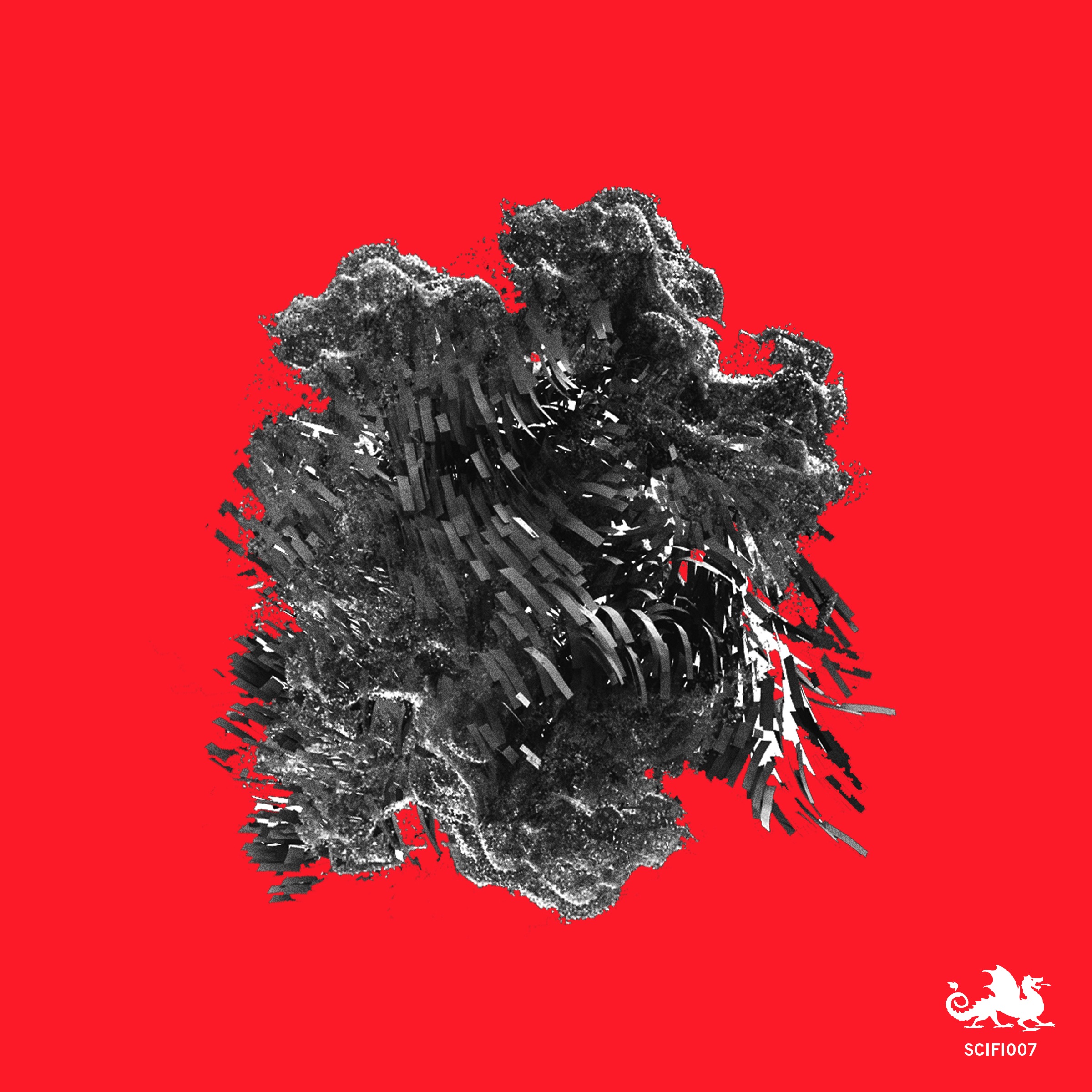 Available at iTunes, Boomkat, Beatport, Amazon, Juno, everywhere!
Houston-born, Berlin-based artist J'Kerian Morgan a.k.a. Lotic returns with a mesmerizing new 4-tracker titled Fallout, out on SCI-FI & FANTASY October 1st!

Lotic follows up his searing debut single, "Sankofa" b/w "Glittering", on SCI-FI & FANTASY with a thoroughly engrossing new EP titled Fallout. The rising artist seeks to expand the barrier of electronic music and art with an inspired and defiant sound that's very much his own. Over the course of 4 tracks, Lotic's hypnotic compositions, already teeming with dynamics and feelings, is pushed beyond staid conventions of electronic music while holding his audience in a state of expectancy and curiosity.
Artist: Lotic
Title: Fallout
Label: SCI-FI & FANTASY
Catalog: SCIFI007
Date: October 1st, 2013
[soundcloud url="http://api.soundcloud.com/tracks/108896679″ params="" width=" 100%" height="166″ iframe="true" /]
Tracklist
1 – Amygdala Hijack
[soundcloud url="http://api.soundcloud.com/tracks/109661801″ params="" width=" 100%" height="166″ iframe="true" /]"Taut and totally addictive new track from Texan producer to watch." – Ruth Saxelby, Dummy Mag
2 – Seared
3 – Dust
4 – Fractures
Let us therefore trust the eternal Spirit which destroys and annihilates only because it is the unfathomable and eternal source of all life. The passion for destruction is a creative passion too! – Mikhail Bakunin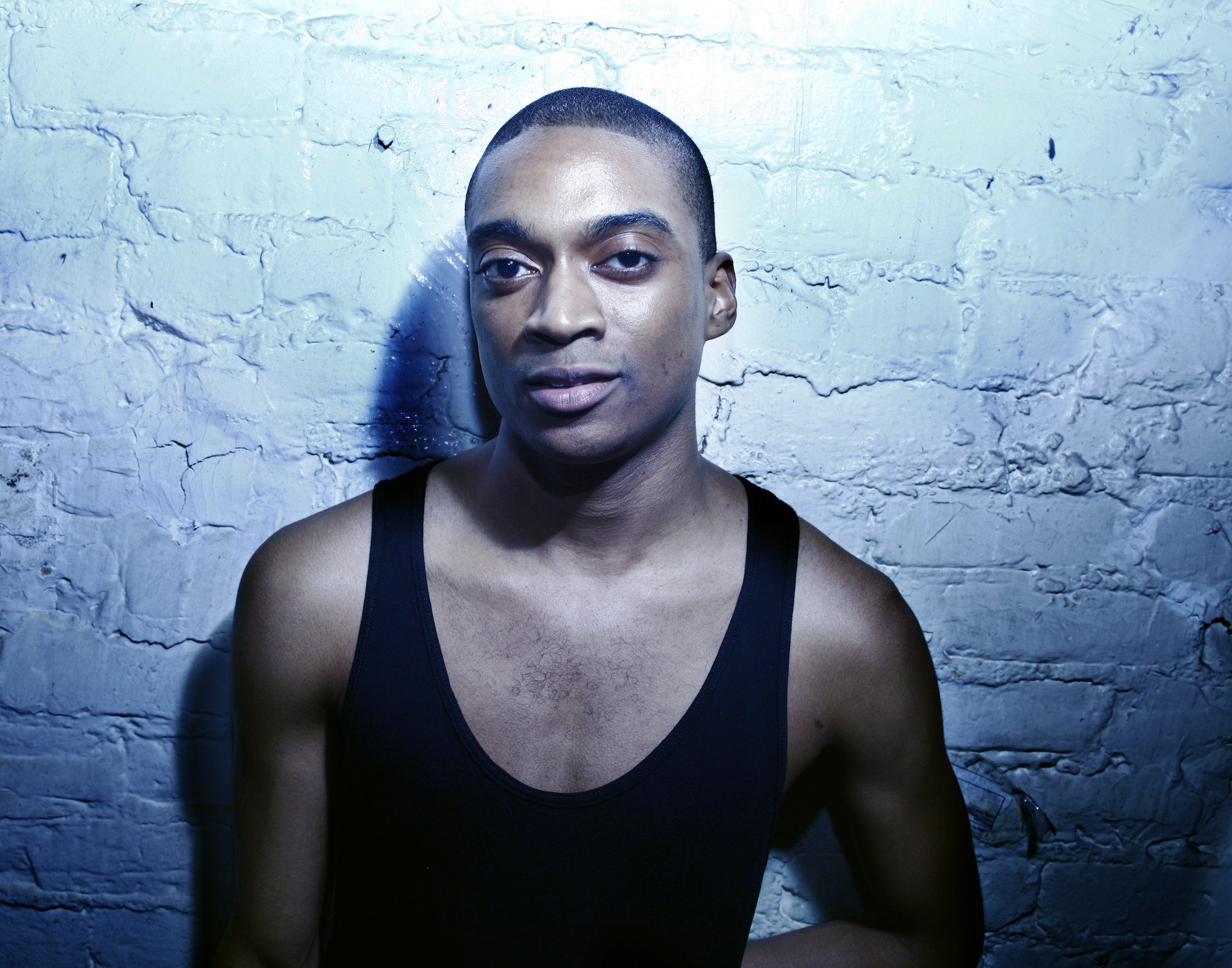 So Fallout (as in nuclear fallout) is concerned with destruction and destructive acts and violence and its aftermath, hence title choices like "Dust" and "Fractures". A lot of the sounds on the EP are distorted in some way, melodies and rhythms morph and decay over the course of a track, sometimes mature, but sometimes return to their original state. Though these themes are dark, I tried to convey a sense of hope with the music. There are scars, but they are healing. – J'Kerian Morgan a.k.a. Lotic

/ˈlōtik/ adjective: Of, relating to, or living in moving water.
24 year-old J'Kerian Morgan aka Lotic was born and raised in Houston, Texas—a city perhaps best-known in music terms for its homegrown hiphop, including the likes of Rap-a-Lot Records, Geto Boys, UGK, and DJ Screw. A mere five hour drive from New Orleans, young J'Kerian also had ready access to that town's output of bounce and Cash Money Records, taking this upbringing with him to the University of Texas at Austin to study electronic music composition.
Quickly falling in with Austin's Ben Aqua and his #FEELINGS crew, J'Kerian undertook the art of DJing while also crafting his own sample-based, wilfully eclectic, dancefloor futurism. #FEELINGS would be the home for his first release as Lotic, More Than Friends EP, in 2011—which was later described by respected music writer Adam Harper as undoubtedly "the label's strongest offering" with "startling imagination" in an essay about Texas' dance music underground for Dummy.
Seemingly off to a flying start, Lotic's 2012 overseas move to Berlin meant finding a new context and also heralded a new label. His first single for Brooklyn's Sci-Fi & Fantasy, Sankofa, in early 2013 coincided with a new DJ residency at Berlin club night Janus. Sets alongside like-minded genre- dissidents—such as Fatima Al Qadiri, Total Freedom, Nguzunguzu, Jam City, Kingdom, Venus X, and more—established not only Janus as the city's most boundary-pushing dancefloor, but also Lotic as the masterful in-flight party host, pushing through a range of bpms to consistently achieve levels of dizzying hedonism usually reserved for the headliner. No surprise, then, when his second release for Sci-Fi & Fantasy, Fallout EP, was released in October of the same year to significantly wider acclaim. Lotic's waters move very fast, indeed; it's almost 2014, shit's getting weird. Try to keep up.
Selected press:
FADER Mix: Lotic
Electronic Beats – Houston, We Have a Problem: An interview with Lotic and Rabit
Vice THUMP – Lotic's New EP Is All About Destroying Stuff