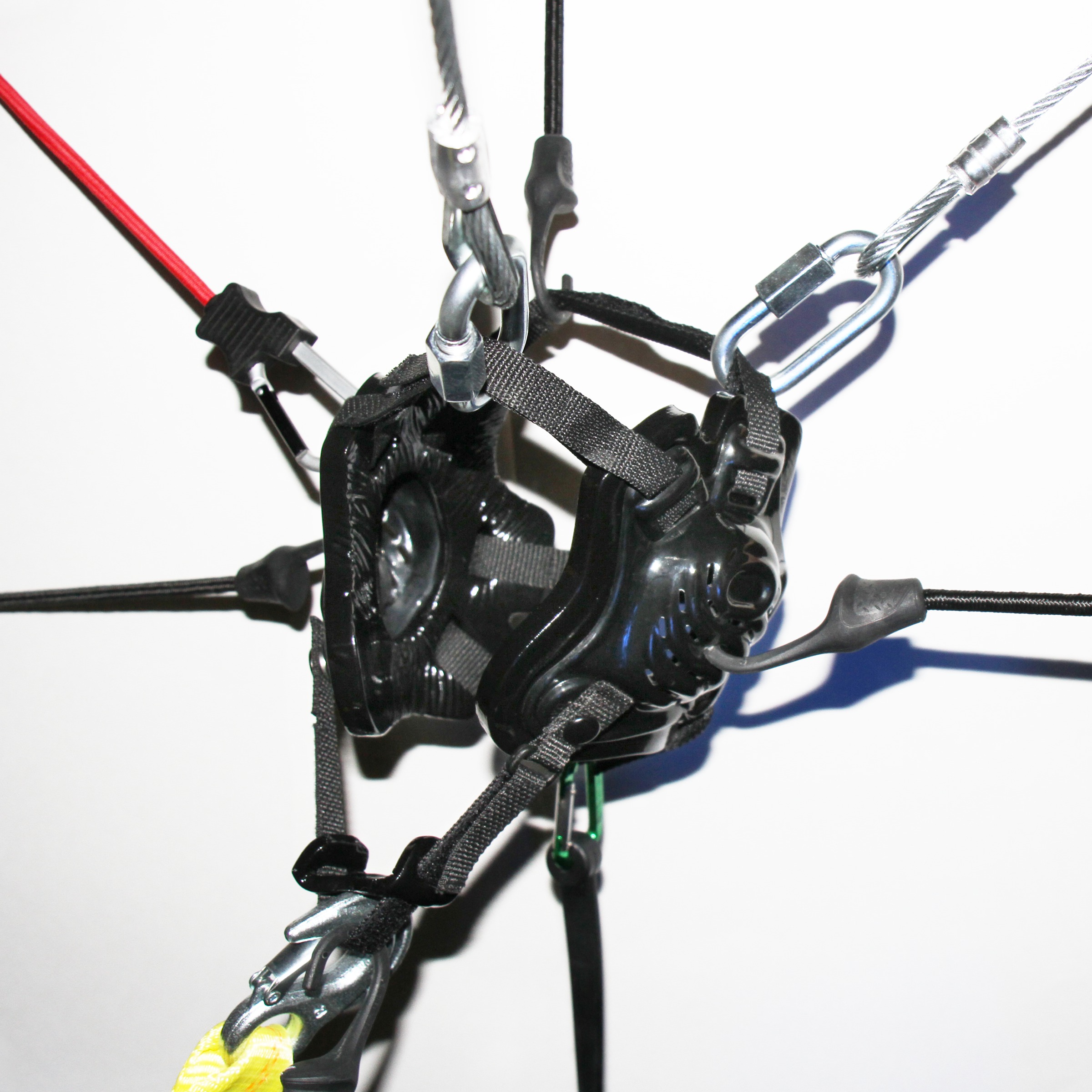 Available at iTunes, Boomkat, Beatport, Amazon, Juno, everywhere!
Limited 12″ Vinyl Edition of Headlock available for pre-order at our SHOP. (Includes 320 MP3 digital download of full album today!)
SCI-FI & FANTASY proudly presents the self-titled debut by Headlock, available October 29
The first LP on Lamin Fofana's Sci-Fi & Fantasy label, Headlock inaugurates NYC-based artist Lou DiBenedetto's latest project of the same name. Recorded with a small array of hardware synths in loose, improvisational sessions, the album's ambient drones are stubbornly pure in form–no beats, vocals or samples to be found. The result has an intimacy that complements solitude and shared rapture alike.
Artist: Headlock
Title: Headlock
Label: SCI-FI & FANTASY
Catalog: SCIFILP01
Date: October 29, 2013
Format: Digital, Vinyl
Tracklist
1 – Coax
2 – Trails
[soundcloud url="https://api.soundcloud.com/tracks/115924327″ width="100%" height="166″ iframe="true" /]Dummy Mag premiers "Trails"
3 – B
4 – Don't
5 – High Beams
[soundcloud url="http://api.soundcloud.com/tracks/114624416″ params="" width=" 100%" height="166″ iframe="true" /]XLR8R premiers "High Beams"
6 – Spell
7 – Stretcher
8 – Last Track of All Last Tracks
9 – Premier
In (post-)Bloomberg era New York, finding the spacetime to create outside of a direct economic incentive can be difficult. DiBenedetto assembled the album in all-too-brief pockets of weekend spare time, finding refuge from (and a soundtrack to) his daily grind in the process. Inspired by GHE20G0TH1K and gym room fantasies as much as Selected Ambient Works Volume II, Headlock provokes introspection as it shifts between deep, meditative calm and an unsettling discord. Listen in transit, at work, in the stillness before sleep.