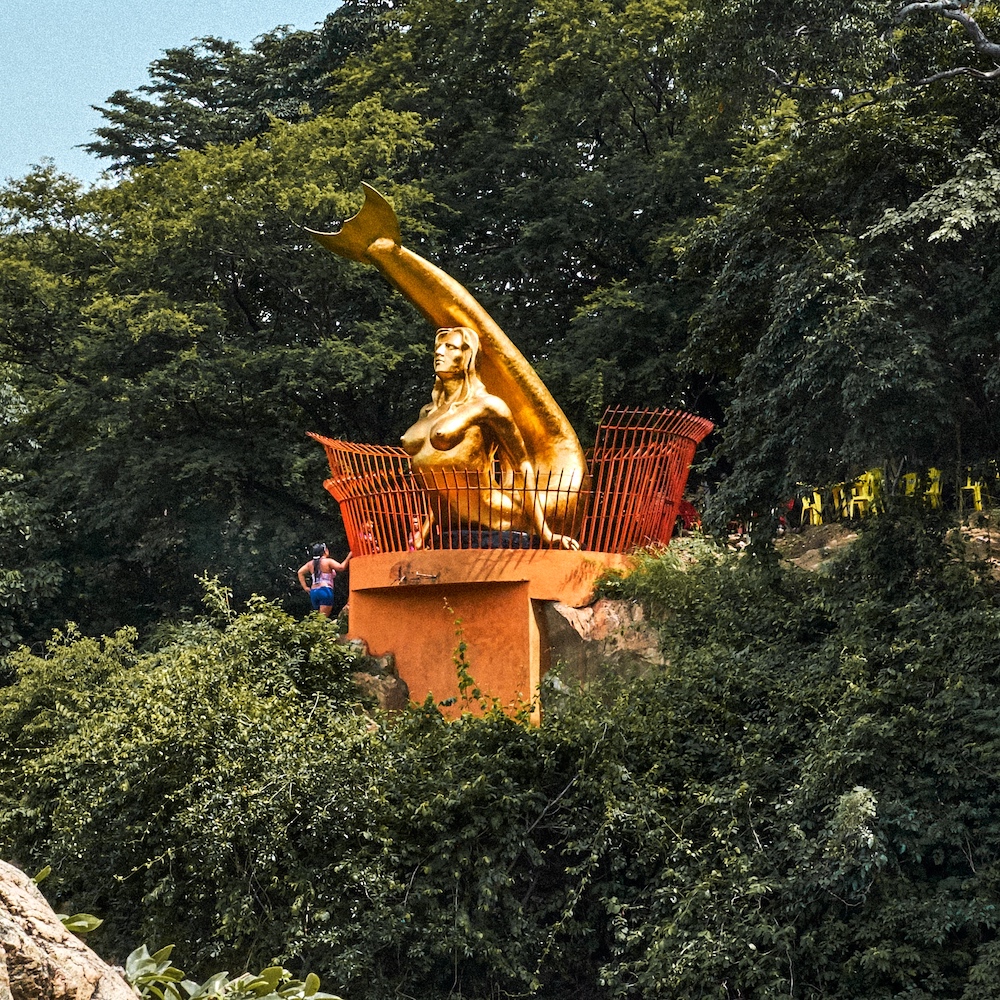 Brancusi Sculpting Beyonce, a record I created and released digitally last year is now available in limited edition vinyl on Hundebiss Records.
You can pre-order the vinyl here and here. Buy the digital on Bandcamp here.  Stream it on all the major platforms.
The sound and visual of this record and the themes and ideas behind it I have been thinking about and living with for a while. Simone Trabucchi was very supportive and responsive to what I wanted to do. Jim was generous, offering photographs and proposing ideas and working alongside Simone and myself to execute the whole thing. It's been a pleasure working with these two. Definitely stay tuned for more. We got some more in store.
Brancusi Sculpting Beyonce release details below:
Artist: Lamin Fofana
Title: Brancusi Sculpting Beyonce
Label: Hundebiss
Release Date: 29 March 2019
Cat. Number: H034
Tracklist:
1. Searching for Memory
2. Confrontation
3. Brancusi Sculpting Beyonce
4. Raffia Arms
5. Unknown Riddim
6. The Black God Cries Sometimes Too
In the face of devastating violence, how are you responding?
The music here is my response to surviving these traumatic and unpredictable times. Most of the new sounds came out of the experience of living and traveling around Europe. As a black African existing and moving in predominantly white spaces, you are under continuous scrutiny and harassment. White supremacy and racism have a certain gradation of intimate terrorism, and the darker your skin the more endangered you are.
"Brâncuși sculpting Beyoncé in gold lamé" is a line from Mike Ladd's song "Blonde Negress" from the album Negrophilia. The album was inspired by Petrine Archer-Straw's book of the same name (with the subtitle "Avant-Garde Paris and Black Culture in the 1920s").
The book explores the Paris art world's embrace of black American and African culture — and its co-option of black art and culture, which played heavily into Art Deco, Cubism, jazz, etc. I read the book some years back, but I love how Mike Ladd warps it, drawing a long line between Beyonce and Brancusi, whose Sleeping Muse was inspired by African masks.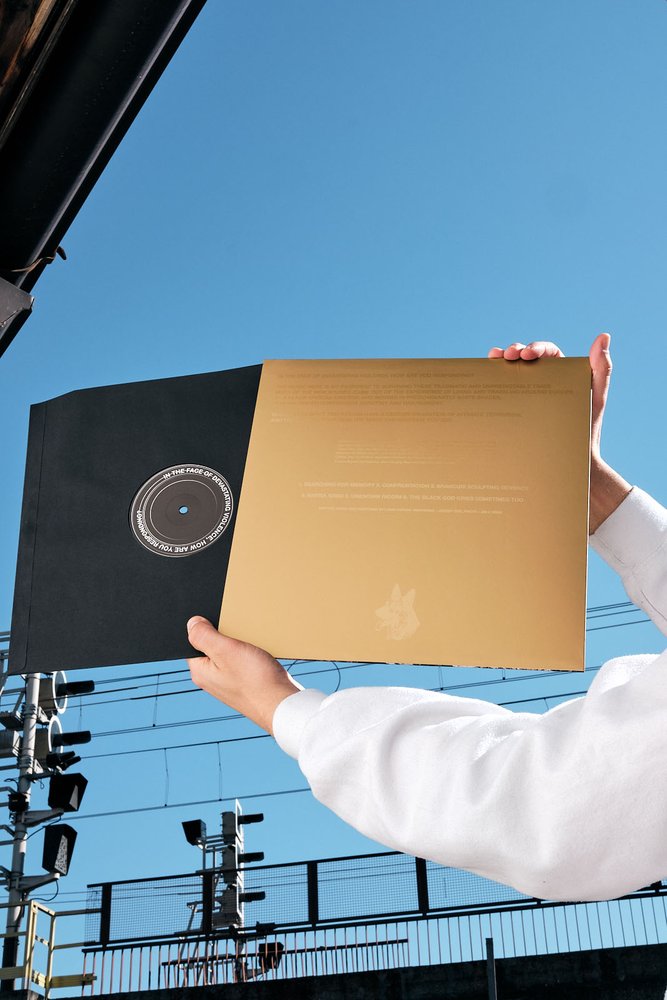 Lamin Fofana is an electronic producer and artist. His instrumental electronic music contrasts the reality of our world with what's beyond and explores questions of movement, migration, alienation, and belonging.
He is from Sierra Leone, lived in Guinea, United States, and currently located in Berlin.
Written and produced by Lamin Fofana. The cover of "Brancusi Sculpting Beyonce" is a photo by Jim C Nedd. Layout by Simone Trabucchi. Mastered by Jeremy Cox.