SCI-FI & FANTASY returns with First Symphony, the latest offering by producer and label founder Lamin Fofana.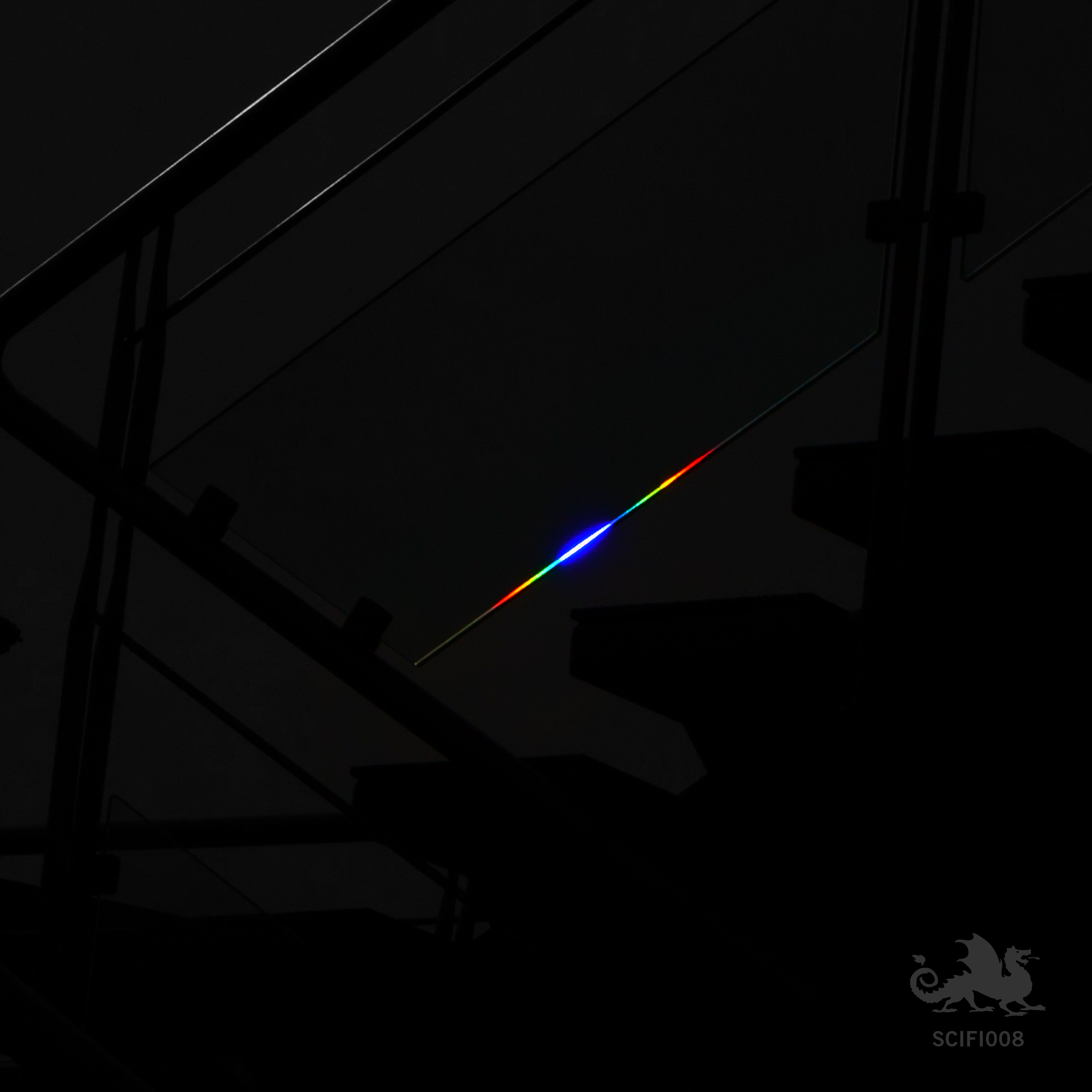 Cover photograph by Dimitris Kapetanakis
Available: Clone, Boomkat, Wasabeat, Beatport, Juno, iTunes, Amazon, and everywhere!
Composed during long winter nights in a room with unstable temperature using mostly digital- based techniques and processes, First Symphony deepens Lamin's exploration into sonic parameters of techno and electronic music. In the three distinct pieces, he weaves a complex narrative of collapsing meanings and emerging multiplicities, transcending staid ideas and notions of genre through increasingly fractured electronic music.
The EP opens with "First Exit", a cosmic tone poem that serves as a meditative palette-cleanser before quickly giving way to "Two-Spirit", a thoroughly misshapen and yet hypnotic dancefloor twister imbued with dissonance and uncertainty. Closing track "Unidentified (Long Mix)" is an abstract electronic voyage of intersecting rhythms and grooves set against playfully mangled blips and bleeps, at once invoking the distance of space and seizing it, bringing it to the dancefloor in an undeniably catchy array of sounds.
TRACKLISTING:
01 First Exit (Excerpt)
02 Two-Spirit
03 Unidentified (Long Mix)

"First Exit (Excerpt)" video by Paris Group International
[soundcloud url="https://api.soundcloud.com/tracks/160959129″ params="auto_play=false&hide_related=false&show_comments=true&show_user=true&show_reposts=false&visual=true" width="100%" height="450″ iframe="true" /]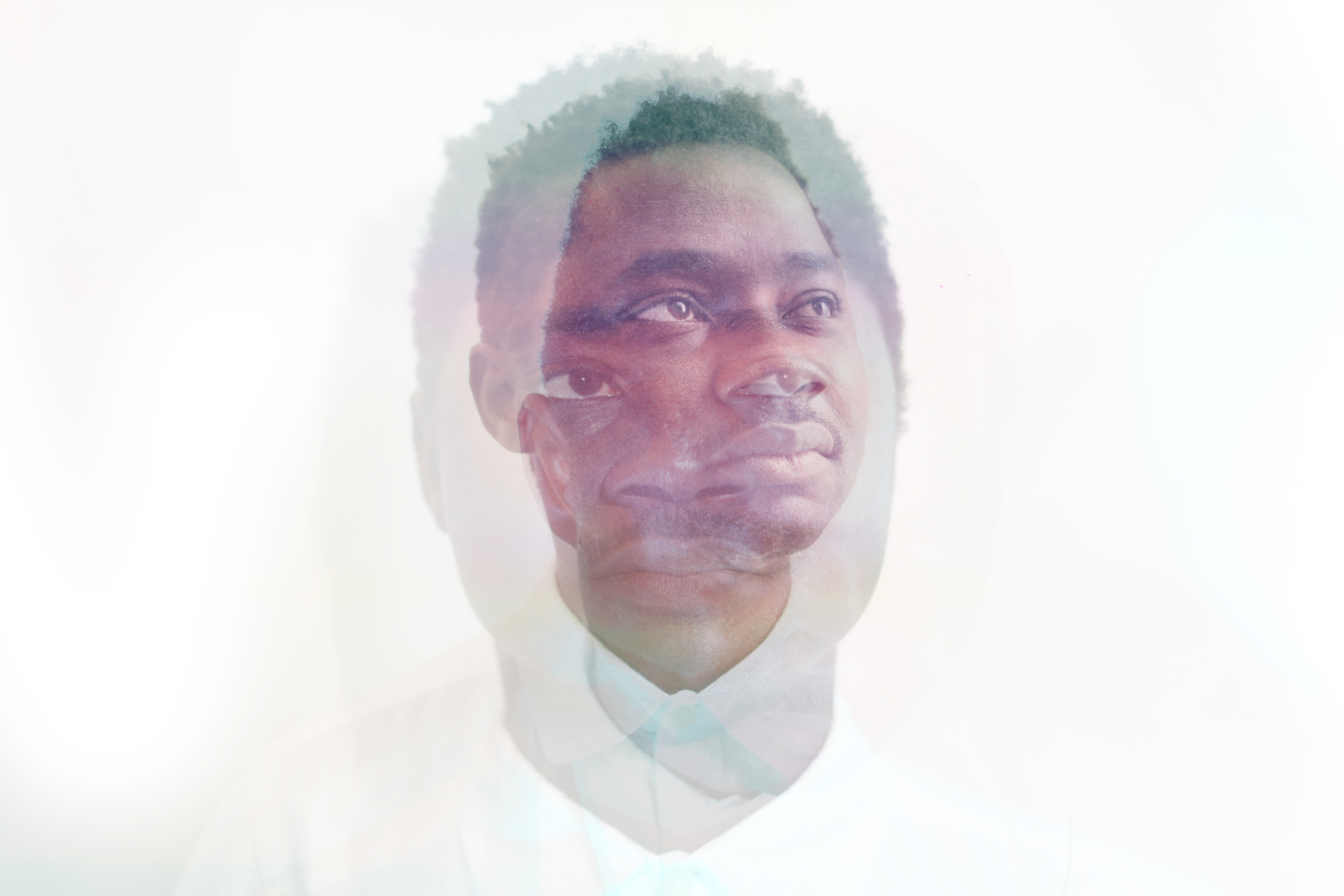 Lamin Fofana photograph by Erez Avissar
Lamin Fofana is a New York City-based electronic musician who produces music without category out of found sounds, synthesizers and drum machines. He is the founder of the record label SCI-FI & FANTASY, an NYC imprint dedicated to raw, grooving, and experimental electronic music. He has had releases on Dutty Artz, Grizzly, Diskotopia, and Sticks N Stones Recordings.